Please join us for the kickoff of the 2017-2018 ski season, the Annual President's Cocktail Party, at the Clubhouse grille (golf clubhouse) Dec 2nd 4:00-6:00pm. Meet this year's executive and hear about events for this season. Steve Wright, Jay Peak General Manager will provides us with the latest mountain updates.

Complimentary appetizers! Be there for a chance to win a 1/2 season pass.

This is your last chance to purchase your seasons pass at the Oct 9th early pricing. Canadian $ at par with proof of residence.

Elaine Thoms
President 2nd Annual Fall Car Rally

This year's theme - Vermont Country Stores - Saturday October 7, 2017

The winners of the Rally Tour were as follows:

Ruth and Ken LeMoyne were winners of the "Thrifty Driver Award," the criteria being the team who could spend the least in 3 different country stores with their total of 3 purchases being 37 cents.

Jim and Linda Townsend were the winners of the "Nearest to Route Distance" by covering the rally route within 0.6 miles of the exact distance as calculated by Google Maps.

Both winners won car blankets provided by Johnson Woolen Mills. Also noteworthy, Nelson at Big Jay Tavern prepared a wonderful buffet lunch that was enjoyed by all.

The day could best be describe as a good ride, great scenery, fun shopping, good friends, good food, and good cheer.

Like us on Facebook and check out more pictures - Intershack Jay Peak Vt.

Bill and Chrystal Hayman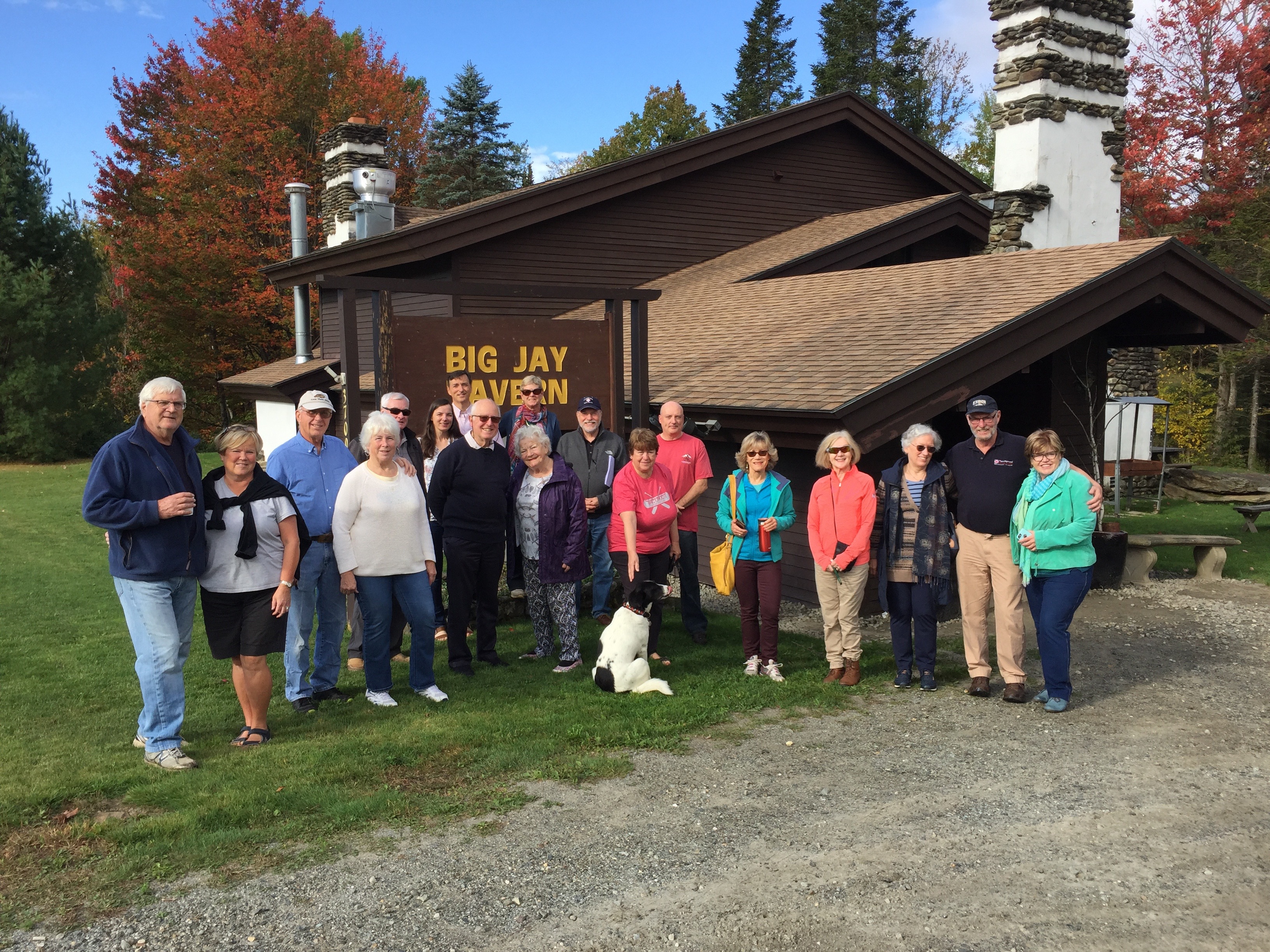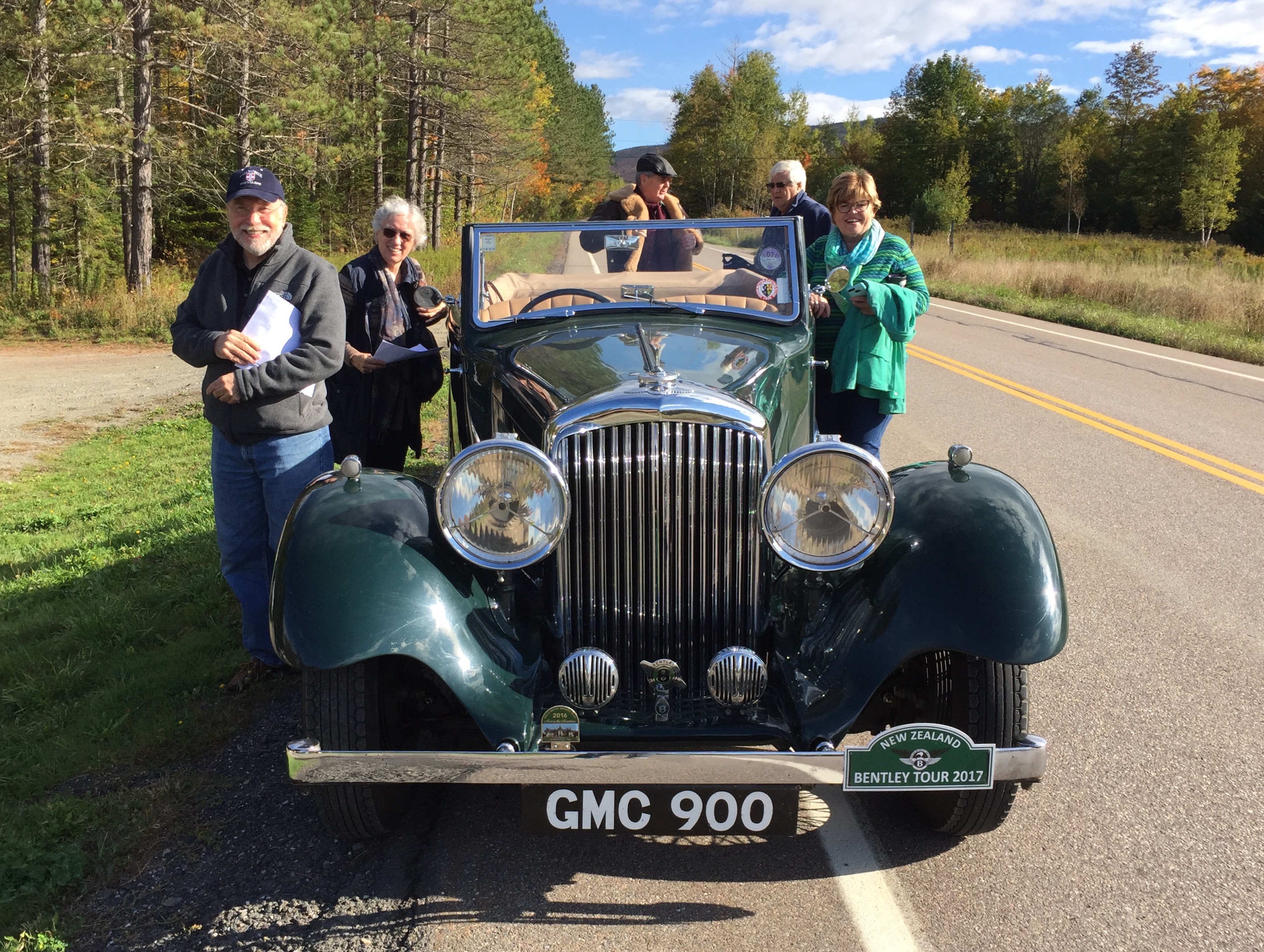 23rd Fall Golf Classic at Jay Peak Golf Course
Intershack's 23rd Annual Fall golf tournament and dinner for the first time took place
over 2 days - Saturday - Sunday September 2-3, 2017. Tropical Storm Harvey forced the golf to move to the Saturday. which was a gorgeous day on the links!
Sunday saw a great dinner at Howie's Restaurant followed by much socializing made this a well-attended and fun evening. Thanks to everyone who turned out and made this such a great event.
Congratulations to this year's winners !

Elaine Thoms
Award
Winners
Low Gross - Intershacker
Men&nbsp&nbsp&nbsp&nbsp&nbsp&nbsp - Don Keays
Women - Lorraine Leduc
Low Gross - Guest
Men&nbsp&nbsp&nbsp&nbsp&nbsp&nbsp - Martin Tully
Women - Christine Tully
Low Net - Intershacker
Men&nbsp&nbsp&nbsp&nbsp&nbsp&nbsp - Jamie Thomson
Women - Lorraine Leduc
Low Net - Overall
Men&nbsp&nbsp&nbsp&nbsp&nbsp&nbsp - Jamie Thomson
Women - Christine Tully
Longest Drive
Men&nbsp&nbsp&nbsp&nbsp&nbsp&nbsp - Martin Tully
Women - Lorraine Leduc
Closest to the Pin
Men&nbsp&nbsp&nbsp&nbsp&nbsp&nbsp - Jamie Thompson
Women - No Winner
Best Putter
Men&nbsp&nbsp&nbsp&nbsp&nbsp&nbsp - Guy Quesnel
Women - No Winner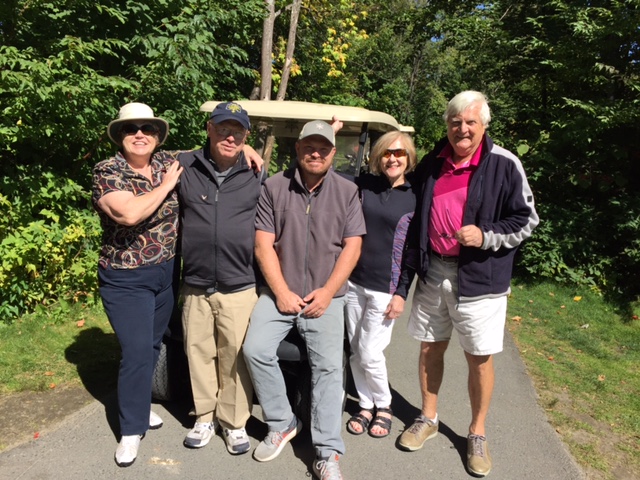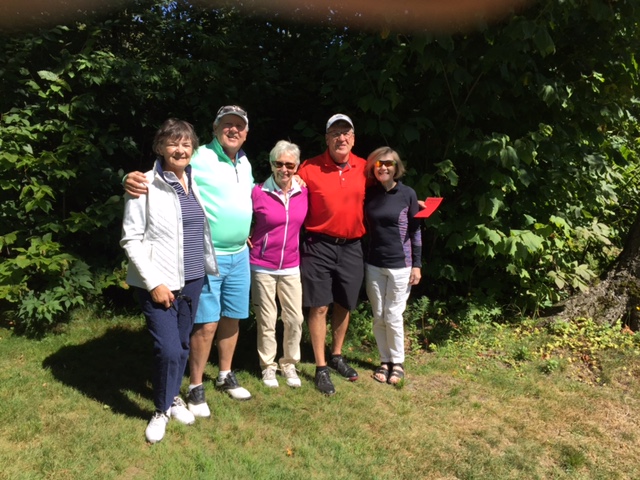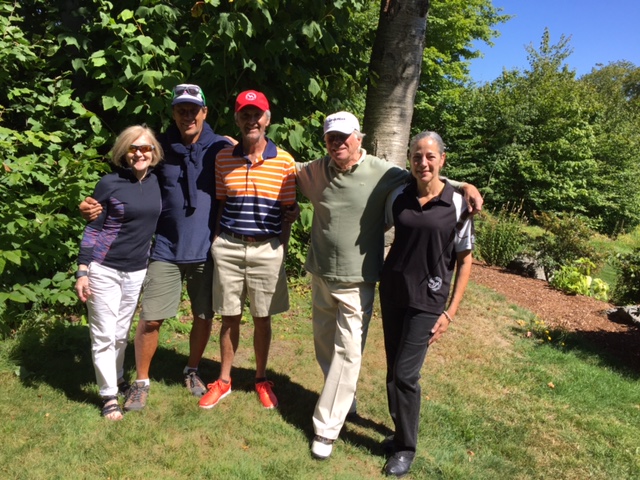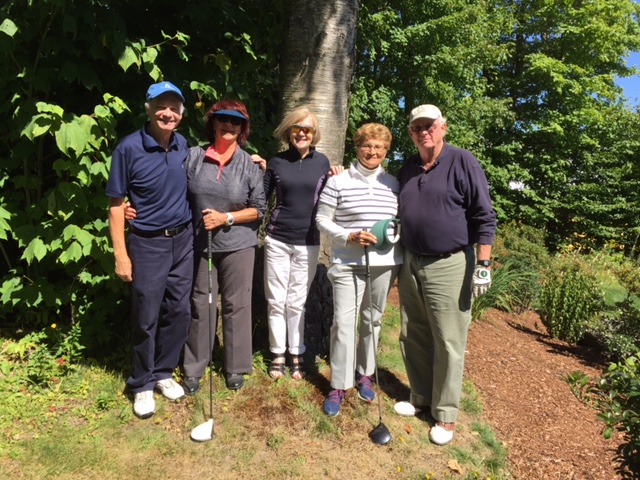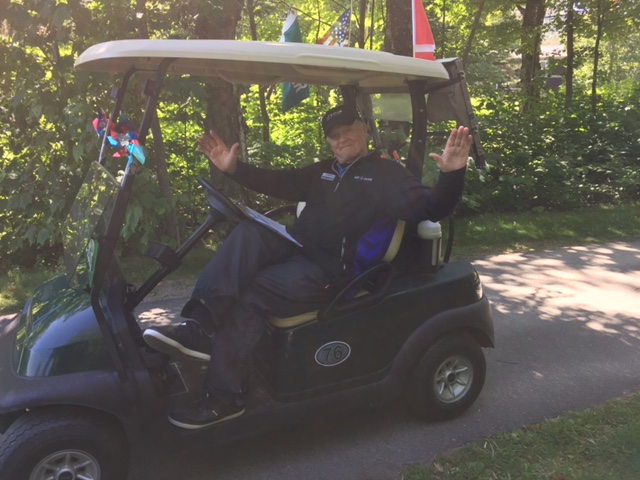 Spring Golf Tournament
It was a superb day on the links enjoyed by all who attended! Thanks to everyone who turned out and made this such a great event.
Congratulations to this year's winners !
Award
Winners
Low Net
Men&nbsp&nbsp&nbsp&nbsp&nbsp&nbsp - Reg Barrett
Women - Robin Savage
Longest Drive
Men&nbsp&nbsp&nbsp&nbsp&nbsp&nbsp - Eric Kronk
Women - Colleen Smith
Closest to the Pin
Men&nbsp&nbsp&nbsp&nbsp&nbsp&nbsp - John Cheffins
Women - Stacey Thibaud
Team (Low Gross)
Jamie Thomson, Colleen Smith,
Mark Rabinovitch, Peter Challinor
2017-2018 Membership Registration and Fred's Energy Propane and Oil Program!
Intershack registration is open for the coming year and an email is being sent to all 2016-2017 members about the 2017-2018 Fred's Energy Program.
Unfortunately, we were unable to come to a satisfactory agreement with Blue Flame/Liberty Propane for the coming heating season. Therefore, we are switching suppliers to Fred's Energy.
Fred's is a locally owned and operated entity; they have an impeccable reputation for integrity and service. Fred's is able to to supply propane, oil, and provide installation and service for both.
Due to the change of suppliers, it will be necessary to switch tanks at the earliest opportunity. The switchover will be done as soon as possible, once you return your Intershack membership form and cheque to Intershack and Fred's customer application form to Fred's Derby location.
Should you have questions for Fred's Energy specifically, contact their Derby office at (802) 766-4949 or email info@callfreds.com.
Please mail your registration form to Linda Grannen and make your cheque payable to INTERSHACK. The 2017-2018 signup form can be downloaded from the web site (option in menu under Membership).
You need Adobe Reader to open the regstration PDF.
Chuck Jaschke and Linda Grannen
Intershack Propane Reps
(You can reach us at intershackgroup@gmail.com)
Tailgate Closing Party - Saturday April 22, 2017


Stateside Parking Lot in conjunction with the Mountain.

The Tailgate Party and BBQ was a great time!

A good wrap-up to a great ski season. Thanks to all that attended events this year.

Mens and Ladies Ski Clinics - Saturday March 18, 2017
The Intershack ski clinics, both the women's clinic, run by Claire Draper and the men's clinic run by Mark Draper, delighted and were appreciated by all participants. Ten women, of varying ski skill levels, were given individual tips by Claire after she watched them carving their best turns on intermediate runs. Since many of the women were advanced skiers, Claire took them to the trees and shared her considerable glade techniques.

Mark also worked the six guys through their paces on both open slopes and the woods. His teaching was received enthusiastically.

After the clinics the whole gang and Other Shackers enjoyed lunch together at Howie's.

Lynda Fraser Reporting!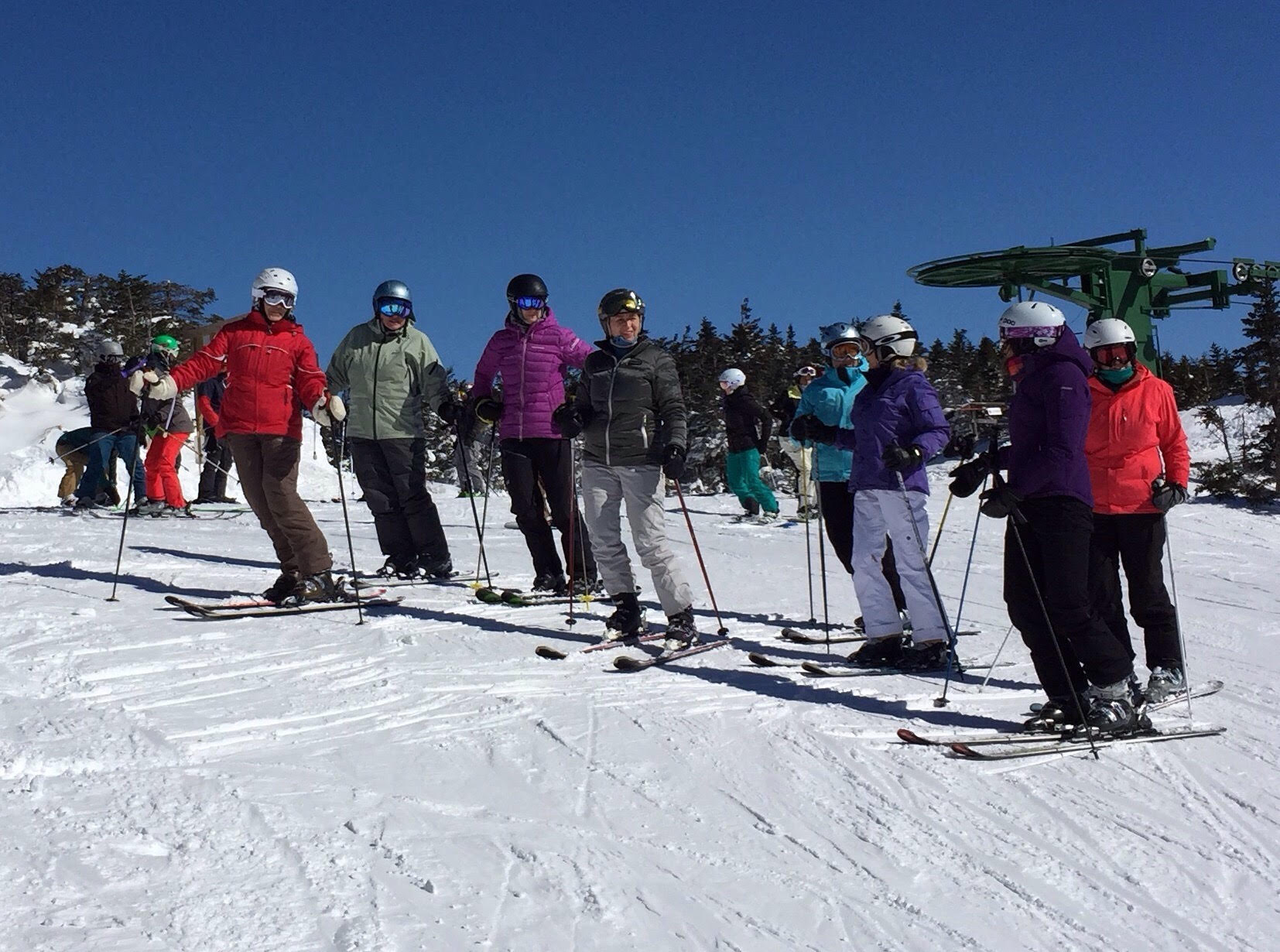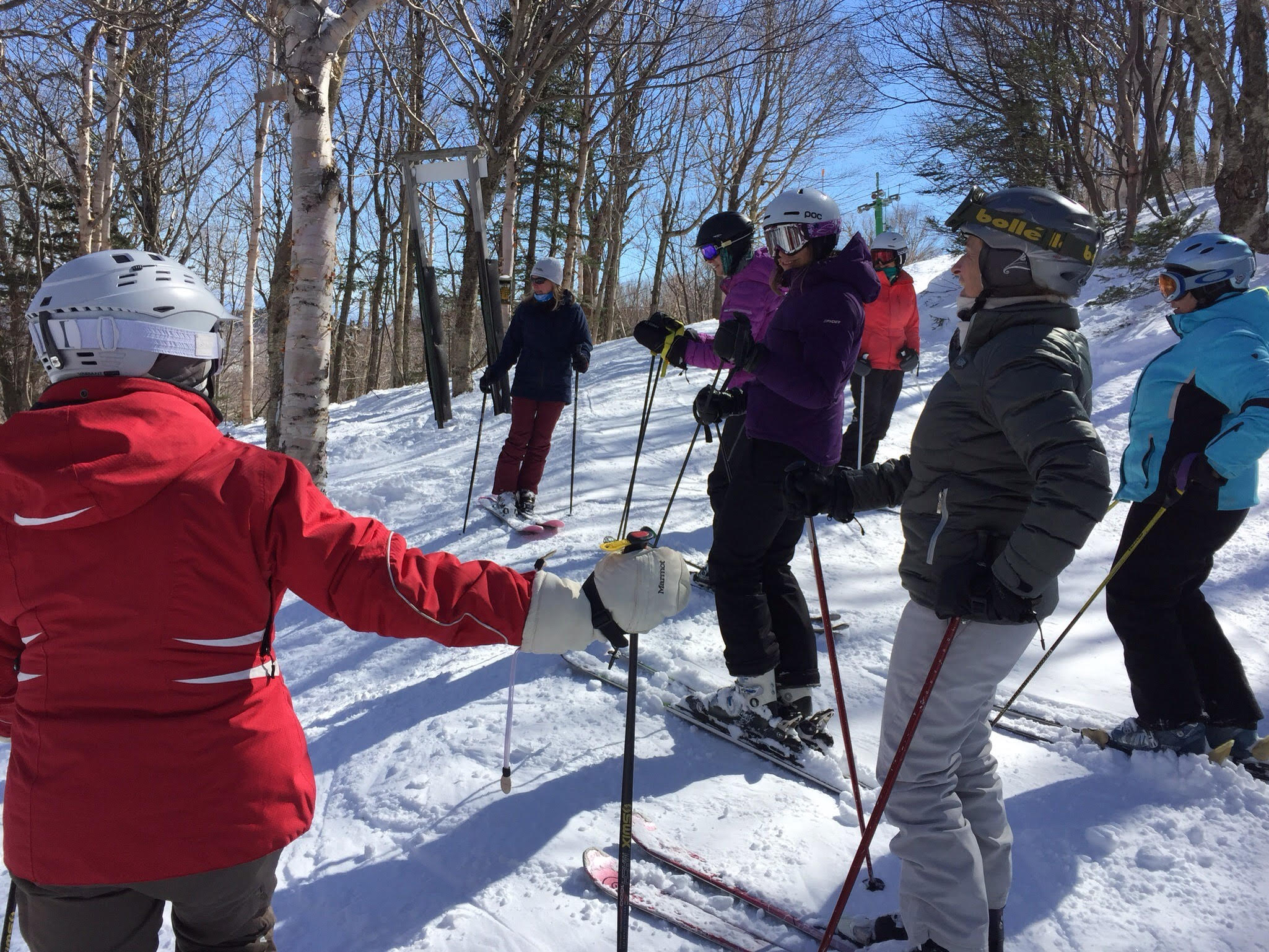 Snowshoe and Cross Country Mileage Event - Saturday March 11
(Jay Peak Nordic Center)
In spite of well below zero F temps, and extremely windy conditions, 15 hearty souls made it out for the event.

They were rewarded with a good snowshoe and apres at the Clubhouse Grille - enjoying fine drinks and finger food and telling tall tales of their treks...

Free Skate and Social - Friday December 30, 2016
(Jay Peak Ice Haus)

A great time was had by the 20+ Intershackers, their friends and families who came for the skating and socializing.

Definitely great ice, and big fun!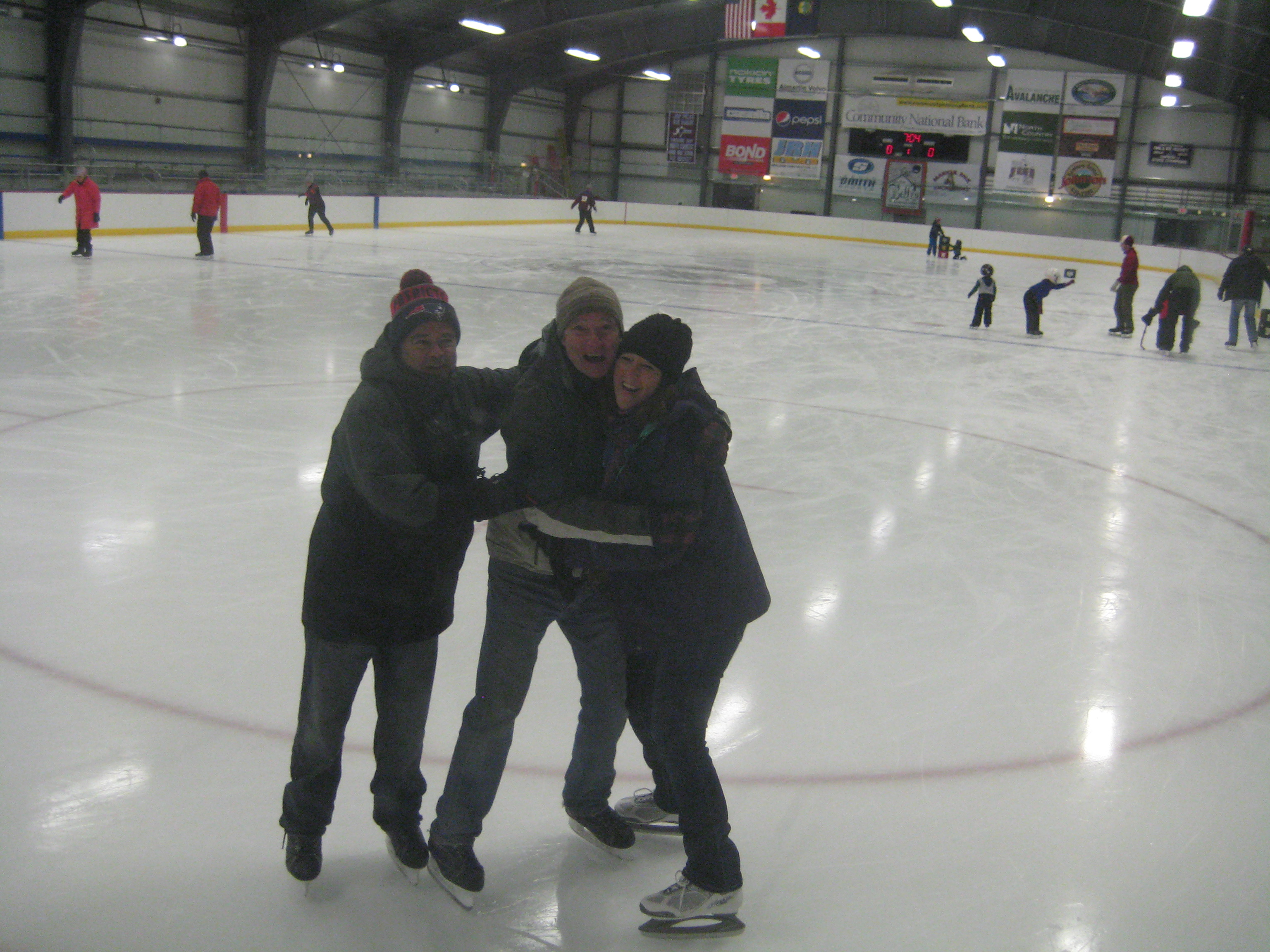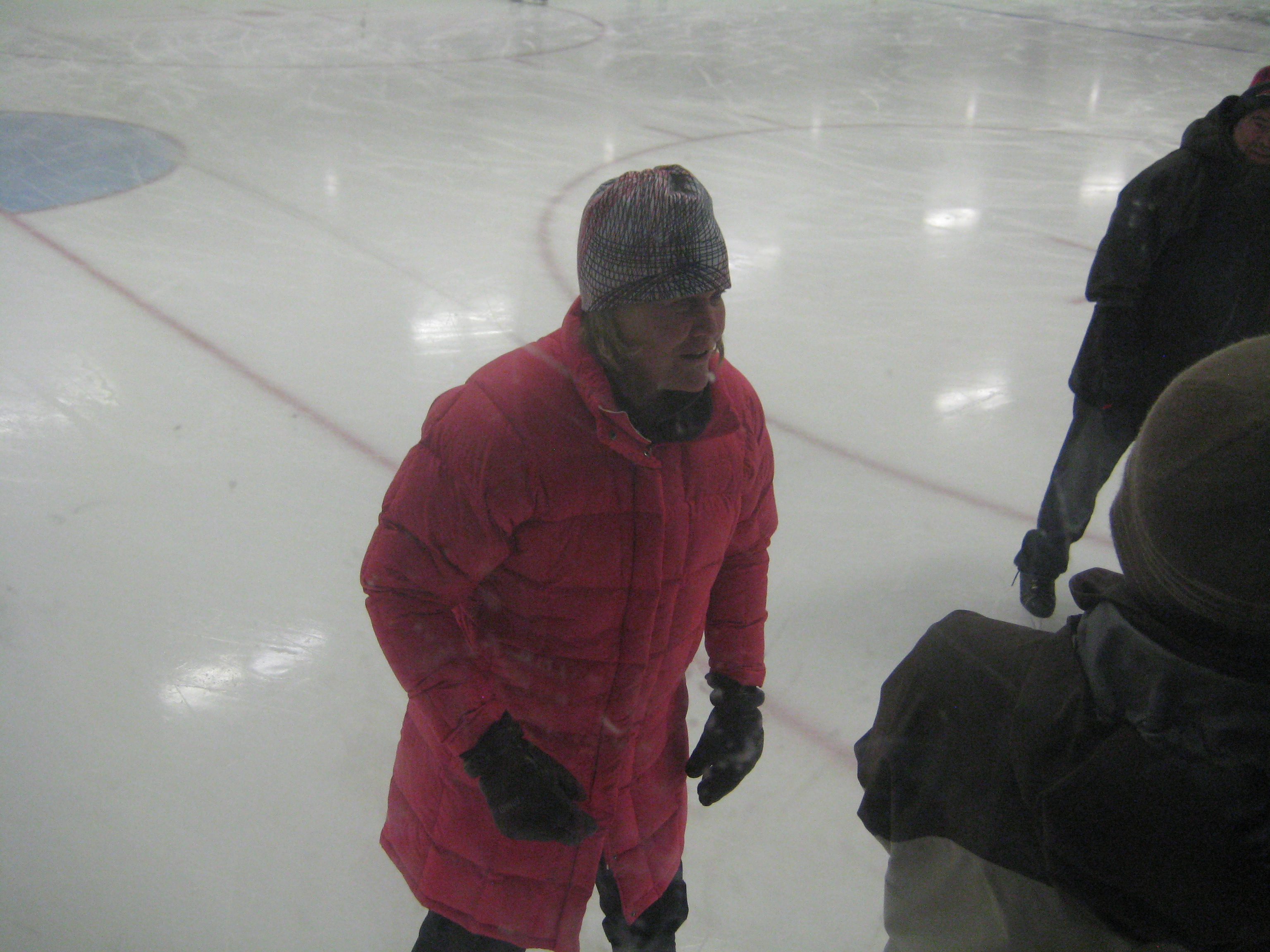 Intershack's 45th Anniversary and 20th Fall Golf Classic
Intershack's 45th Anniversary and 20th Annual Fall golf tournament and dinner took place
on the August 30, 2014 weekend. This year's event was dedicated to Michael "Mick" McTeigue - we all miss you buddy. This weekend featured:
Saturday August 30: Skyhaus Cocktail Party Sunday August 31: Golf Tournament and Dinner
Congratulations to this year's winners !
Award
Winners
Low Gross - Intershacker
Men&nbsp&nbsp&nbsp&nbsp&nbsp&nbsp - Donald Keays
Women - Lorraine Leduc
Low Gross - Guest
Men&nbsp&nbsp&nbsp&nbsp&nbsp&nbsp - Bernard Reeves
Women - Christine Tully
Low Net - Intershacker
Men&nbsp&nbsp&nbsp&nbsp&nbsp&nbsp - Andrew Tanner
Women - Lorraine Leduc
Low Net - Guest
Men&nbsp&nbsp&nbsp&nbsp&nbsp&nbsp - Charlie Morrill
Women - Michelle Charbonneau
Longest Drive
Men&nbsp&nbsp&nbsp&nbsp&nbsp&nbsp - Sam Doherty
Women - Kirsi McHugh
Closest to the Pin
Men&nbsp&nbsp&nbsp&nbsp&nbsp&nbsp - Jeff Doherty
Women - Laurie Amsden
Best Putter
Men&nbsp&nbsp&nbsp&nbsp&nbsp&nbsp - Mike Durand
Women - Carol McCormick